Run Custom Report
1. Go to the back-office and click on the option Business Intelligence - Custom Reports and then click on the option Run Custom Report.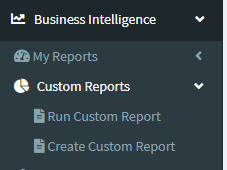 2. Select the category drop-down list.


3. Click on Run now button.

4. View the POS Stock on hand qty report.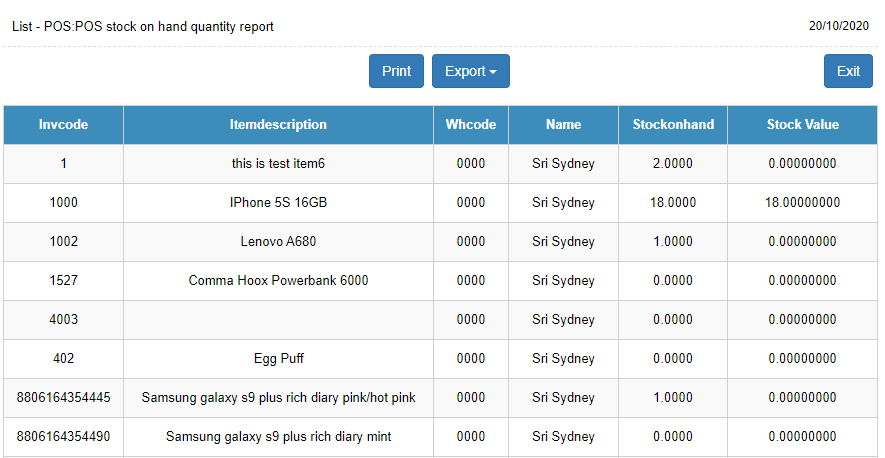 5. Mobile Contracts Expiring this Month Report.








6. Epay Recharge Present Month Report.










7. SO: Gross Profit Report.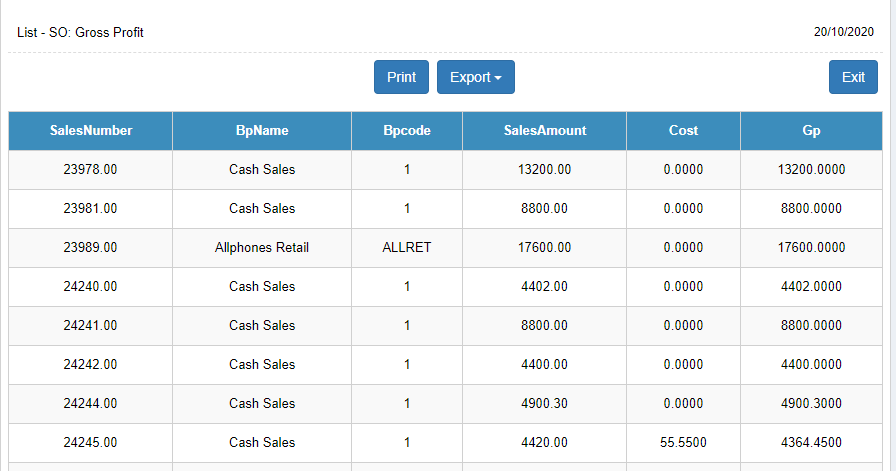 8. INV: Stock On Hand with Buy Price Report.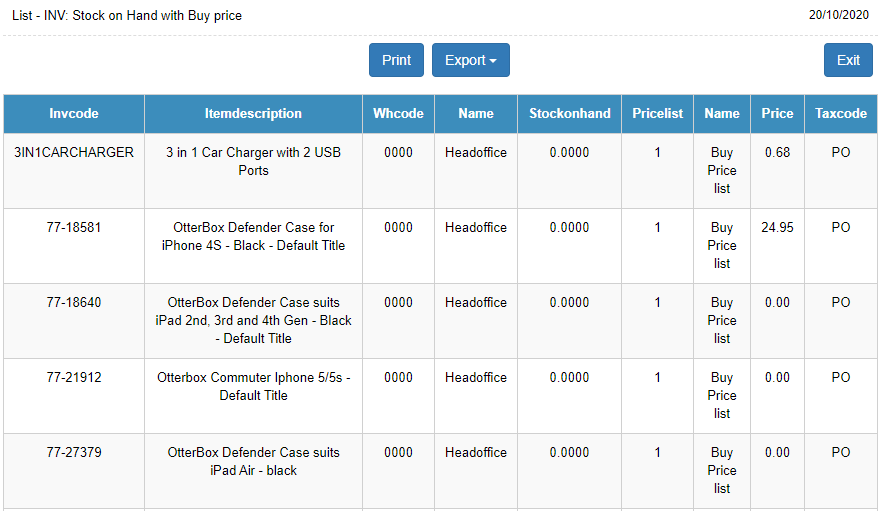 9. INV: Phones Stock On Hand Report.