Gift Card Module
Sri Gift Card Module :

Sri Enterprise Software also provides a Gift Card Module for you to define coupon-based gift cards. If you create a gift card and generate coupon codes, your customers can use the codes to reduce or completely cover the final price of their orders. In other words, gift cards can be considered as a form of payment.


How a Gift Card Works...?

When calculating the final price of a shopping cart or order, the system subtracts the value of applied gift cards after processing all other types of discounts, shipping costs, and taxes. If the gift card value is greater than the order's price, the remaining amount is saved for the given coupon code and can be redeemed in future orders.

It also provides Digital gift cards that are delivered by email and contain instructions to redeem them at checkout. called the email gift card.
Features for Client
Create Gift cards product to sell online.

Full back-end control: create, edit, resend, change status of gift cards, and more.

Import gift cards using csv files.



Sri Enterprise Software also provides a Gift Cards......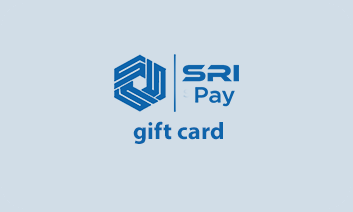 Sri Enterprise Software provides a Gift card.....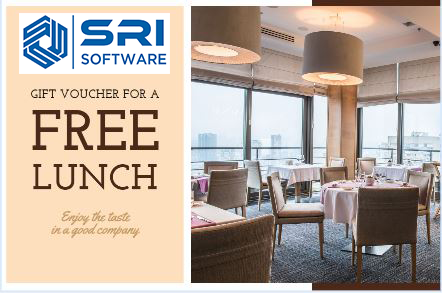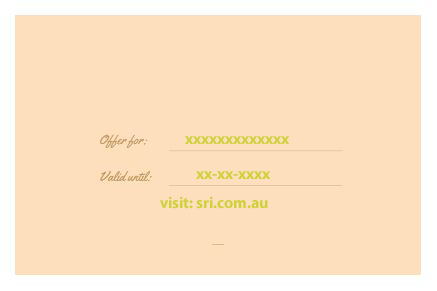 Gift Vouchers: