Sri Photo Share
Photo Share:

Reflect on your best photo memories every day and share photos with groups of close friends and family. It's the perfect combination of private reflection and intentional sharing.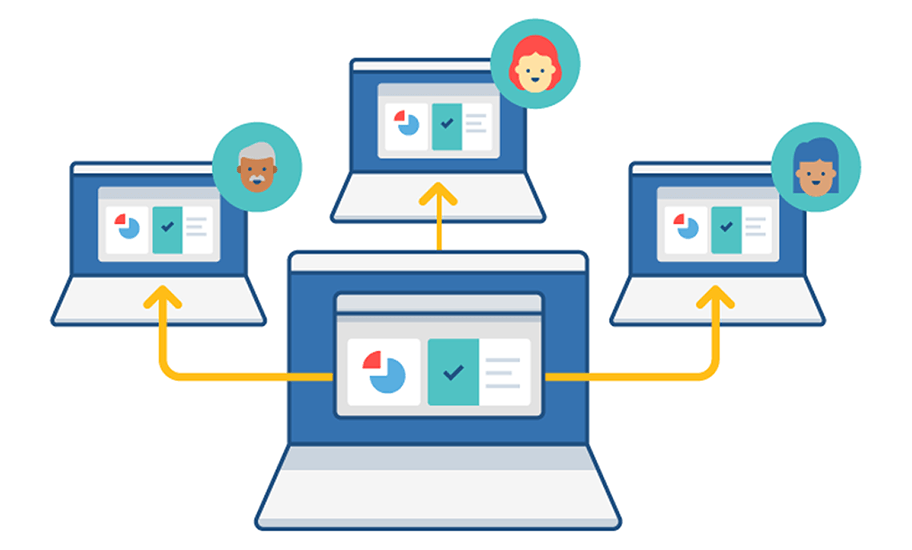 Photo Share application is used to share images in secure way.

This application is easy to use.
Within Google photos scan or search your pictures to find images you'd like to share.