Sri Warehouse Management Mobile Apps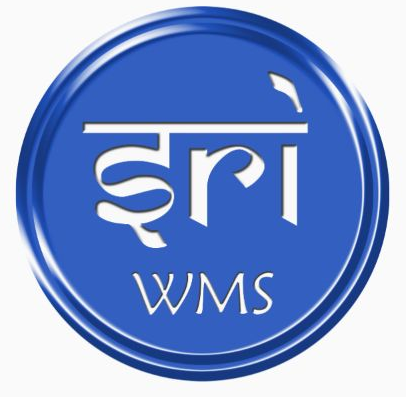 Bespoke Warehouse Management Mobile Apps for Better Work Agility
Presenting a gamut of award-winning warehouse management mobile apps with a range of innate features, that mitigate the complexities involved with the entire production process. These leading-edge applications help clients in tracking their inventory on the go. While driven by the onus of offering a holistic solution for warehouse management, we have induced a set of valuable features including:
Order Fulfillment & Shipping
eCommerce Integration
Stock Lookup including Adjustments & Transfers
Receiving
Full ERP Integration
Comprehensive Material Management
Advanced Planning & Scheduling
Real-time Status Tracking
Automation of Manual Processes
Introducing the Effortless Way of Paperless Warehouse Management
Our warehouse management mobile apps have helped our huge customer base in performing various types of inventory transactions by using smartphones and other handheld devices. Using these spearheading mobile applications on wireless devices ultimately aids in facilitating real-time transaction processing, enhanced mobility and increased data accuracy. Thus, successful implementation of inventory management mobile applications will guide entrepreneurs to make a well-informed business decision and structurize the enterprise operations, while minimizing the amount of expenditure.
Optimize Your Supply Chain with Trailblazing Mobile Applications
These highly accessible and intuitive mobile applications have the potential of simplifying your day-to-day inventory transactions including inventory cycle counting, inbound/outbound transactions and transfer postings. Furthermore, it aids in eliminating the issues related to duplicate data entry and data redundancy, thereby ensuring that the clients get ample scope of promoting a seamless yet structured work environment for warehouse management. Get in touch with our adroit representatives now for more relevant information.

SriWMS is a warehouse management application enabling warehouse users to complete their daily work through the application.
Pick Orders for Delivery
Receipt Goods into Warehouse
Stock Take Warehouse stock
Pick Orders through the Application.

No need for expensive RF based equipment.