Sri Pay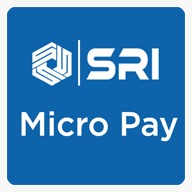 Login, Pay your Employees and Logout.
We take care of your payroll reporting to Australian Tax office on your behalf.
Like many countries, Australia also has many smaller (micro) employers than larger ones. These employers have 1-4 employees and form one of the most important segments of the Australian economy. Most of the larger companies have moved towards efficient accounting and payroll systems to manage their company affairs. However, adoption of these software is neither a feasible solution nor viable solution for small companies. These employers need a simple Single Touch Payroll (STP) system to ensure that the payroll details can be accounted for easily and cost effectively.

The Australian government has passed a legislation to extend Single Touch Payroll (STP) reporting to small business with a mandatory start date of 1 July 2019. Hence, it becomes more significant for the micro employers to invest in simple yet cost effective payroll solutions. This legislation is beneficial for both the employees as well as employers. Making this digital shift would be the catalyst for the employers to understand how simple, affordable, and connected solutions can reduce friction in their business.

Employer Benefits:
Easy and simple to use

Cost effective

Avoids manual processing

Need not provide employees with a payment summary

Automated ATO compliance

On time reporting

Secure service
Employee Benefits:
More visibility for the employees with regards to payroll payments.

Better assistance to employees in managing their tax positions in case they have more than one job.

Avoids underpaying or overpaying of the tax by people and getting [into] debt situations they can??™t manage.
Sri Pay
Sri Pay by SRI Enterprise Software Pty Ltd is the most simple, easy-to-use, and cost-effective single touch payroll reporting solution designed to ease the micro employers??™ payroll obligations. It enables the employers to meet the ATO compliance and easily manage the payroll of their employees. The solution is available as a hosted as well as a mobile application service. The solution provides a single click experience both on web as well as the mobile application to both meet the compliance regulations and manage payroll in the most efficient way. The solution increases visibility both to the employer as well as the employee to better manage their taxes.
Single Click Payroll: Pay all your employees on one click.

Automated Reporting: Allows you to auto generate custom and default reports

Security: Secure authentication and processing solutions

ATO Compliance: Meets the ATO payroll compliance for Micro employers

Integrated: Integrated web and mobile solution

High Availability: Loads instantly and avoids service disruptions

Engaging: Engaging and easy to use interface that meets the customer requirements

Mobility: Can be accessed on web and mobile on-the-go.
Features
Registration
HR
Add Employee

List Employees

Terminate Employee

Payroll
Set Payroll defaults per employee

Edit and maintain payroll information

Automated employee tax calculations

Automated payslips
Reporting
Employees

Employee Salaries

Payments

Company Tax Obligations

Payslips
Pricing
1 to 4 Employees: $10 per Month including gst.
5 + Employees: Contact us for more details.
Installation
Web Register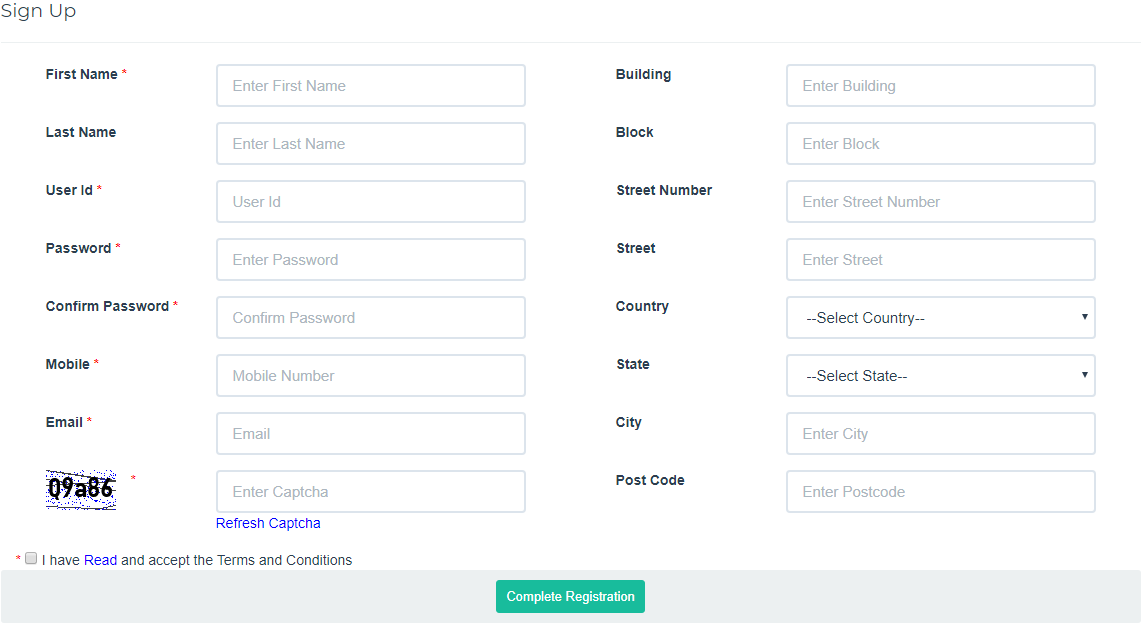 Fill the details to register by web
App Register
Following the details are register by App