Simply scan the barcode of the item or the imei number of the handset to start the process.
Enter GALS516WHT for Samsung S5 16GB White handset. Enter GALS516BLK for Black Handset and click on Add Item Button to continue.

The serial number selection pops up.

Select the right imei and click on OK

Now you are presented with the type of sale being completed.

Click on Outright Sale to continue.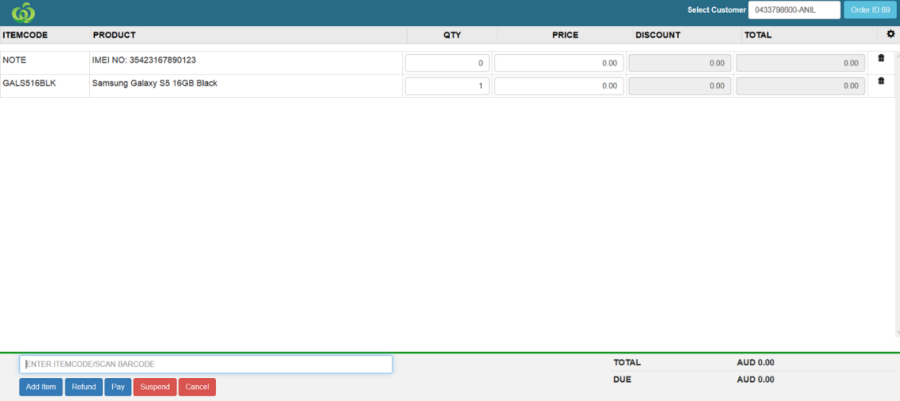 Click on the pay button to start the tender process.





Click cash tender.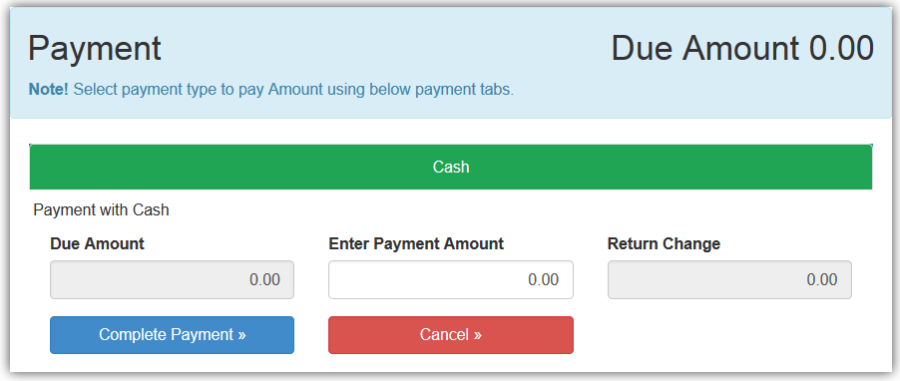 Click on complete payment to complete the order.




Once the payment has been completed the receipt printing process starts.

Select Email to email the receipt to the customer.

Select Print to Print the receipt on your printer.

Or Click on Cancel if a receipt is not requested by the customer.