Customer Receipts
1. Go to the back-office and click on the option Accounts Receivable – Transaction and then click on the option Customer Receipts.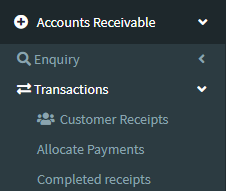 2. Select the customer then fill Tender
3. Select Payment type then Click on Complete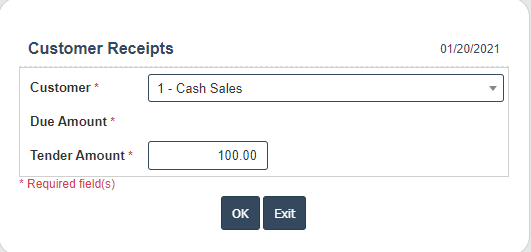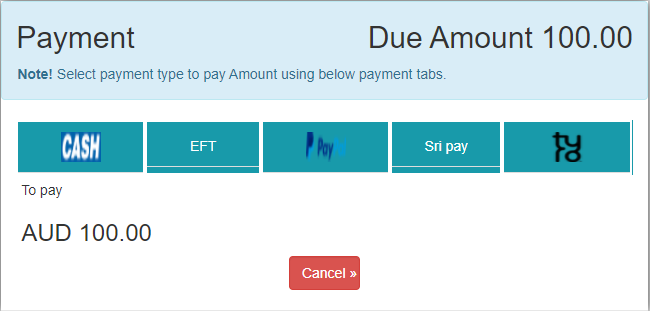 4. Click on Add New button then select then option Invoice Number, Fill Pay Amount then save.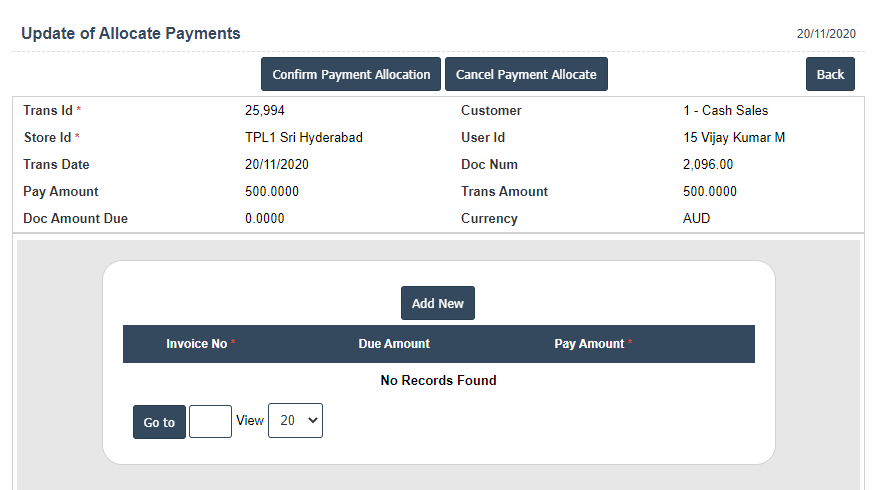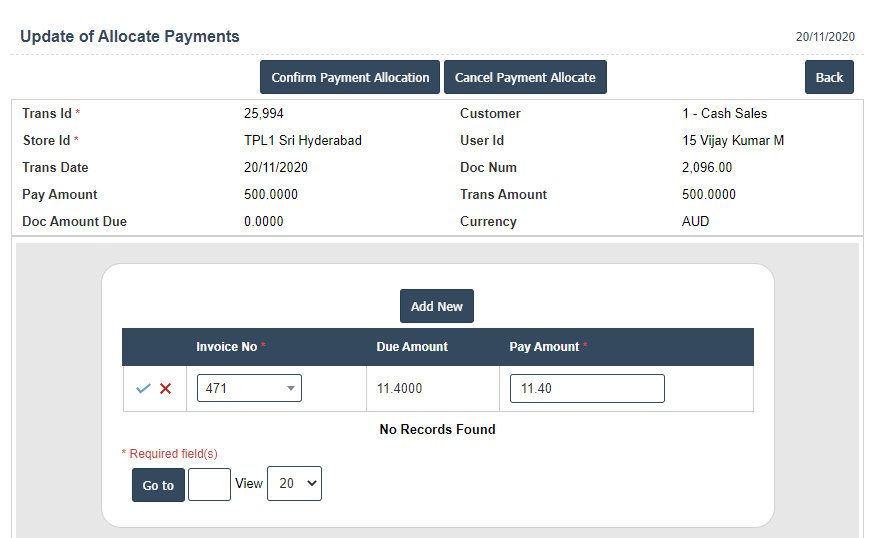 5. Click on Confirm Payment Allocation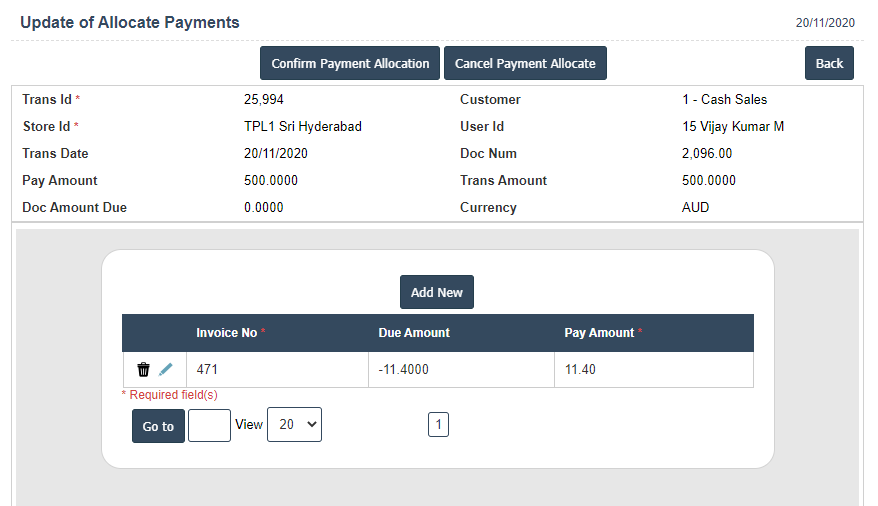 6. Click ok button.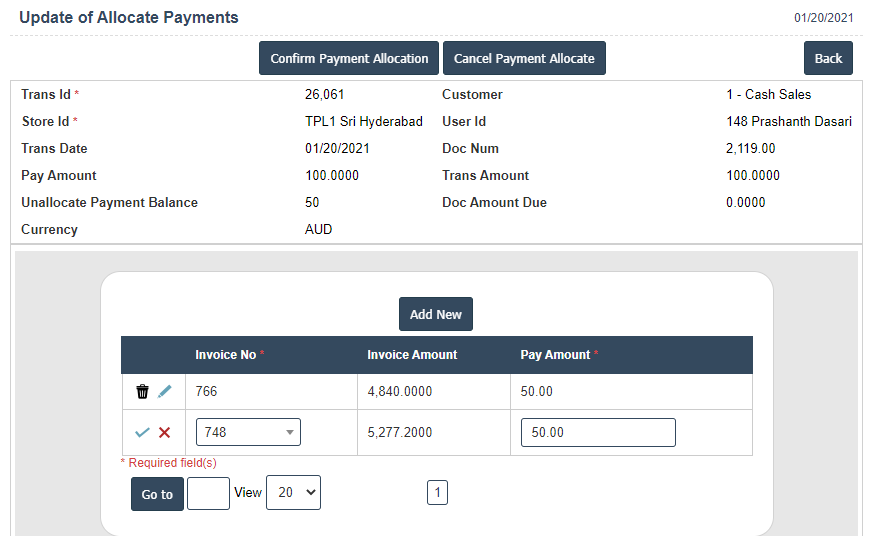 7. Click ok button.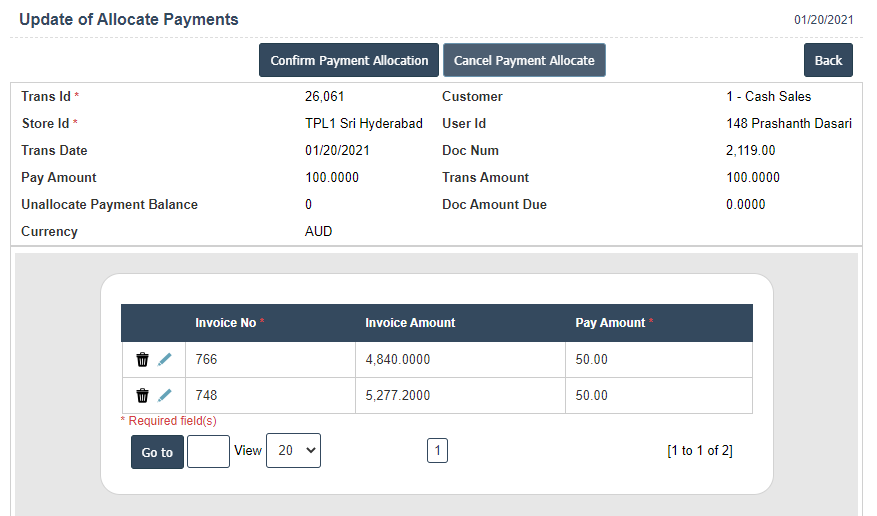 8. Print the Payment Receipt.